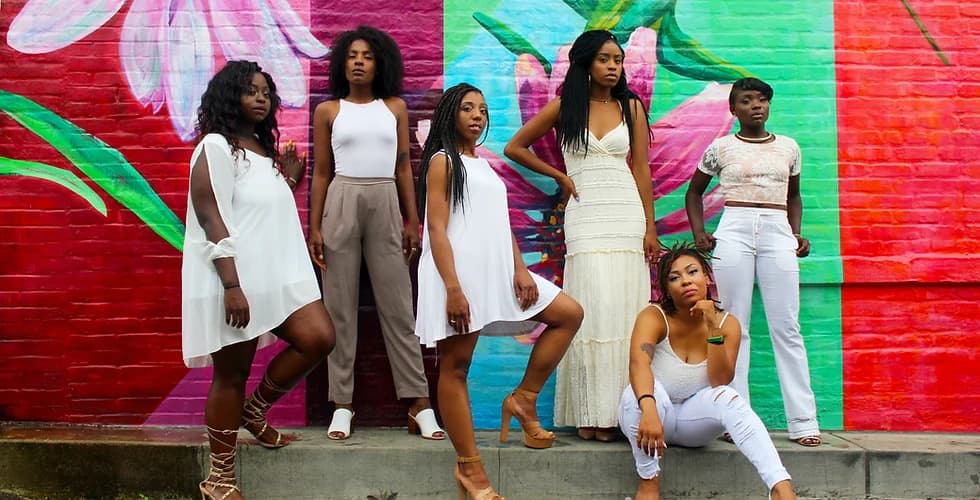 Women Empowerment
CREATE Women Empowerment Initiatives
At CREATE, we put women at the heart of our activities by raising their awareness around certain social and health issues. We also assist them at different levels, so that they can gain financial autonomy and participate actively in building their community. We create workshops and discussion spaces in order to exchange with them regarding the difficulties they encounter on a daily basis. The dialogue covers various topics, including
Sexually transmitted diseases (with a focus on HIV-AIDS)
Gender-based violence
Sexual abuses and physical aggression
On the social level, we encourage these women to initiate a dialogue in order to create and maintain a climate of exchange that is peaceful and respectful. On the economic level, we finance their professional projects, so that they can set up and run their own business. We provide training in the following areas:
Project management skills
Financial management
Tasks organization
At CREATE, we put women at the center of our activities. We empower and educate them, so that they can generate a minimum income to support their families..