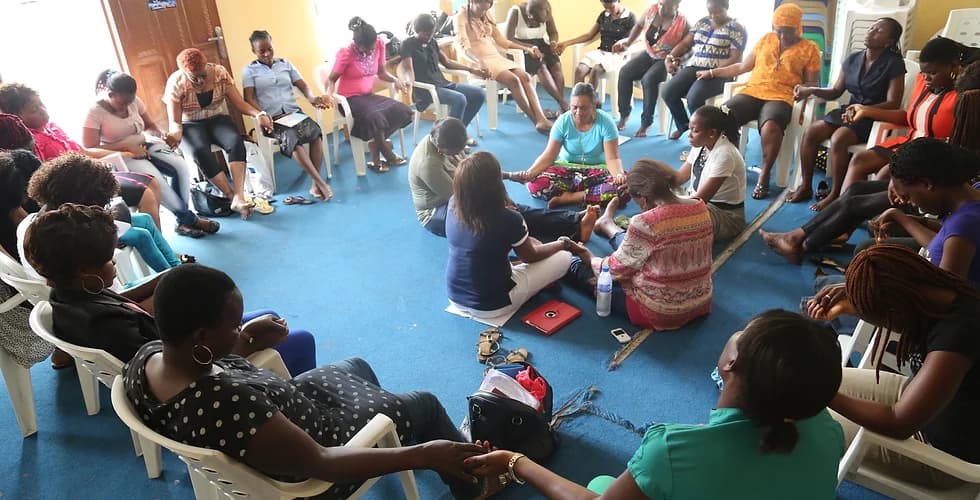 Mission & Values
Our Mission
Our mission is to build a Nigerian society without poverty, discrimination and fear; where talents and creative thinking are encouraged and translated into sustainable wealth and the courage to lead and make innovative, positive decisions.
Our Process
The Centre Operates the 3 E-model:
Educate
Engage
Empower.
Our Commitment
We will love you unconditionally.
We will teach you uncompromisingly.
We will encourage you unceasingly.