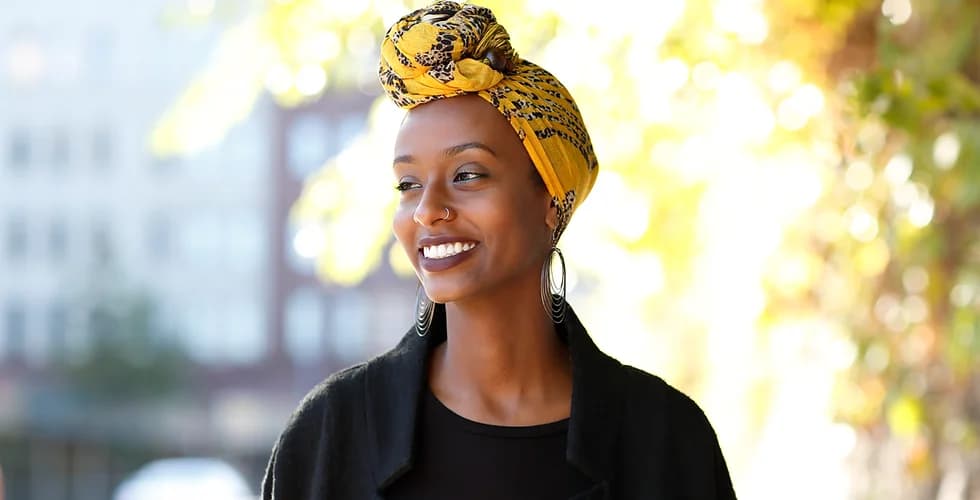 Mentors & Trainers
Ayodele TAIWO
Ayodele TAIWO Ayodele Taiwo is a seasoned Book Writing Consultant, an Author and a Scholar. For over a decade, she has consulted for several clients within and outside Nigeria. She writes biographies, movie scripts, and reviews. In addition, she writes books from her client's sermons and seminar papers. Alongside; she edits, proofreads and also subtitles films.
She has a Bachelor and Master's degree in Linguistics from the University of Ibadan. She equally has a PGD in Theatre Arts from the University of Ibadan; and another PGD (also in Theatre Arts) from the University of Lagos. Currently, she is wrapping up her second Master's degree in Theatre Arts (Dramatic Theory and Criticism Major) from the University of Lagos
She is married to Olumuyiwa Adedoyin Taiwo. Their union is blessed with Sharon Temidun and Hadassah Mojoyin. She resides in Lagos, Nigeria.
Ruke AMATA
A committed and professional Business and Media/Movie practitioner, with over 30 years of experience as an audio-visual/movie director
Ruke's first involvement with the Nigerian movie industry was in 1992, when the industry was just starting. A graduate of Dramatic Arts, from the University of Ife, he studied under Nobel Laureate – Wole Soyinka
An educator, producer, writer, actor, editor and director, he holds an MBA in Human Resources Management, a PRINCE2 Project management certificate, a Post Graduate Certificate in Education and an LLB in Law
Don KESTER
Don Kester is a certified marriage mentor, relationship coach and affiliate with TIMFA, Texas, USA. He is equally a certified Mental Health Therapist. He has been exposed to trainings in media arts, leadership, advertising and theology. He is married with children
Holds a first degree in Creative Arts with a bias for Script Writing. His second degree is in Public Administration. All from the University of Port Harcourt, Nigeria
He is the convener of #ExerciseYourWrite (a Creative Enterprise). He is an inspirational author with published titles to his name.He is the COO, The Mouthpiece Media Services
He is a communicator and trainer who effectively facilitates at academic, spiritual and professional for a challenging and inspiring people to living their dreams
Krukrubo-Karibi Ibiyekaribo MORGAN
Krukrubo-Karibi Ibiyekaribo Morgan is a Finance & Administrative professional whose wealth of experience span across different sectors of the economy i.e. Banking & Finance, Hospitality, Oil & Gas, Marketing, Public Sector & Creative industry
He has worked in different organisations and has risen to head several departments through teamwork and exceptional leadership skills
He holds two Master's degrees, one from the Robert Gordon University Aberdeen (MSc Int'l Marketing Management) & the second from the Rivers State University (MBA Management option), a Bachelor's Degree in Banking & Finance from Rivers State University, Certificate in Market & Social Research from Pan Atlantic University, Lagos and presently undergoing a professional certification program with the Association of National Accountants of Nigeria (ANAN)
Mr. Krukrubo K.I. Morgan is married with four beautiful children
Krukrubo Obeleye JACKLYN
Krukrubo Obeleye Jacklyn is a Creative Artist, a lawyer, Teacher and an Administrator by profession. She has worked in various capacity as Special Adviser to LGA Council on Legal matters, Head of Legal Unit with State Government Agency, as a legal practitioner with a private chamber and head of Legal Department in CREATE.
She holds both Bachelor and Certificate of Arts Degrees in Theater Arts from the University of Port Harcourt and an LLB Degree in Law from Rivers State University, B.L Nigerian Law School. Her passion for creative arts has always endeared her to teaching youth on how to enhance their innate creative abilitie.
She is happily married with four beautiful kids.