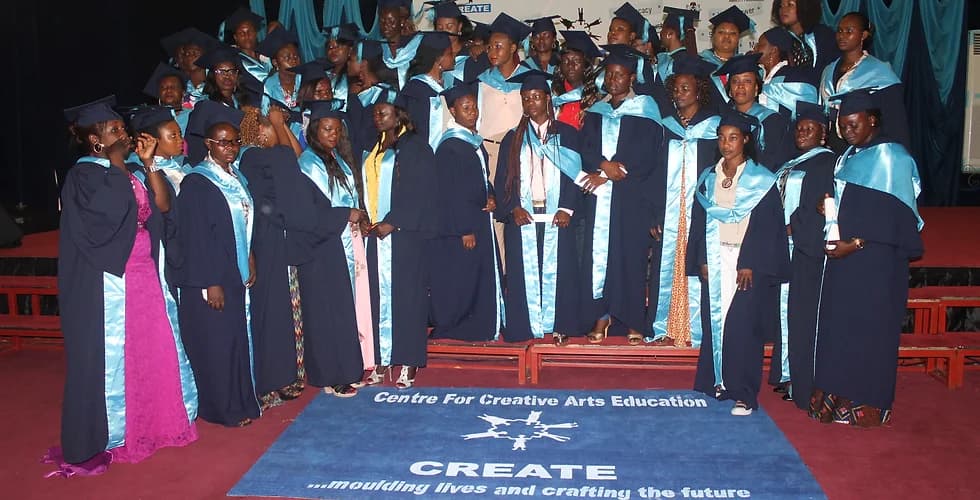 Create
The Centre For Creative Arts Education (CREATE) is a non-profit organization dedicated to moulding lives and crafting the future.
For us at the centre, growth as an actor and as a human being is synonymous with the development of communities and humanity.
Our works are focused on the development of the most vulnerable but talented in our communities, which includes: the girl child, women and young people from poor and/or post-conflict communities.
We therefore create a safe environment free from fear and discrimination where creativity is encouraged and talent is developed into skills for sustainable wealth, socio-political change and the courage to lead.
Through a well-structured curriculum and a repertoire of professionals as trainers and mentors, we nurture talents into skills.